How to get an International Student ID card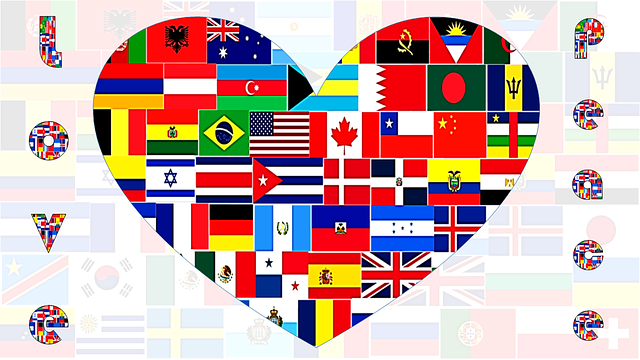 The International Student Identity card (ISIC) is the only official proof that you are a full-time student studying in a high school, college or university. It is accepted in 120 countries in the world, including Canada.  The International Student Identity card can give you big savings on things like travel rates, shopping, accommodations, and even entertainment.  It's easy to get one.  First, you need to have a photocopy of your current school ID or a photocopy of your transcript or report card for this academic year.  You also need a driver's license or a passport, which shows a current picture of you and states your age.  A birth certificate won't work because there's no picture of you.  Lastly, you'll need one passport-sized photo (2×2 inches) with your name printed in ink on the back.  You can go to an ISIC office in person or apply online.  If you apply online, you have to email your documents to them, and it will take 3 to 4 weeks to get your card.  If you're in Canada, go online to: http://www.isic.org, and click on "Get ISIC card."  If you apply in person, you can get your card while you wait.  You can find the nearest office on the website.  The price of the ISIC is around $20.00 and is good for one year.  After a year, you can renew it.  In most places you can pay with cash, Visa or Mastercard.  Members of the Canadian Federation of Students can get an International Student Identity card for free through the federation.
Click on the audio recording below to hear the above lesson.
Vocabulary:
rates: costs
accommodations: rented rooms to live in
current: present, now
transcript: a record of the courses you've taken and the marks you've gotten
academic: school
in person: face to face at the office
documents: official papers, such as a driver's license.
renew: make it good again
Pronunciation Exercise:  Listen and repeat the vocabulary above on the audio file below.
Conversation:
Student:   Hello.  I'd like to apply for an International Student Identity card.
Clerk:         Okay.  Did you bring the required documents?
Student:    Yes.  I have photocopies of my passport and college transcript.
Clerk:         Good.  Did you bring a photo?
Student:    Yes I did.  Here's everything. 
Clerk:         Okay.  The cost is $20.00.  How are you paying?
Student:    I'll put it on my Mastercard.  Here.
Clerk:         Thank you.  I'll be right back.  Okay.  Here's your card back.  Please sign.
Student:   How long will it take to get the card?
Clerk:         Not long.  Have a seat in the waiting room, and I'll bring it to you when it's ready.
© 2012 Ambien Malecot