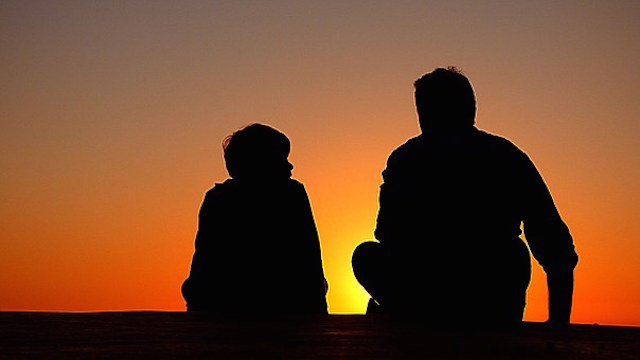 acknowledge: to admit to be true
The man acknowledged that the boy was his son.
The government will never acknowledge that the war on drugs isn't working.
ban: to prohibit, make illegal
The Port of Vancouver has banned any ship with nuclear weapons.
Smoking is banned in all public buildings in the province.
coincide: to happen at the same time
Her parents' visit this year coincides with the annual fireworks show.
They planned their trip to Italy to coincide with their grandmother's 100th birthday.
dazzle:  to amaze, astonish
He was dazzled by her beauty and charm.
She dazzled all her friends by showing them her diamond engagement ring.
deserve:  to justify an outcome
He deserves to win the competition because he's worked very hard to improve his skills.
The boys deserve to be punished for treating their sister so badly.
evade: to avoid doing, to escape from
For many years, he evaded paying income tax.
The men evaded capture by hiding in the attic.
harass:  to continually disturb
The company harassed him for the money until he finally paid.
Every day gang members would enter his store and harass him.
jeopardize:  to risk, put in danger
You don't want to lie to him and jeopardize your friendship.
If I steal these things from my workplace, it could jeopardize my job.
negotiate: to reach an agreement
The company negotiated an agreement with the union over salaries.
The President said he would never negotiate with terrorists.
opt:  to make a choice
He opted not to get the operation and to take the medication instead.
The students opted for an open-book test and not a multiple choice test.
promote:  encourage, help achieve
The teacher showed her students a video on hand washing to promote cleanliness.
To promote health among the soldiers, they were supplied with fresh fruit every day.
rehabilitate:  to make healthy or normal again
He needed to rehabilitate his shoulder after the skiing accident.
Prisons were designed to rehabilitate criminals but often don't do the job.
settle:  to start living and supporting oneself
After traveling across the country, the family finally settled in northern California.
The first people to settle the Yukon were in search of gold.
straighten:  to make straight
She used an iron to straighten her curly hair.
He straightened his tie before he walked into the meeting room.
utter:  to speak, to say
She was too far away to hear the words that he was uttering.
The first word that the baby uttered was "mama."
Your Score:
Your Ranking: