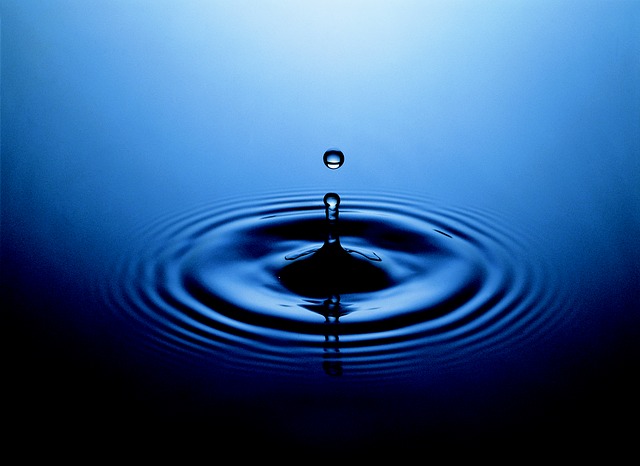 by Ali Slaight
Written in 2008, this song was also the title of her first album.  This song reached the top 10 in Canada in February 2009.
Do you ever stop and wonder where this road will take you?
What's around the corner; will it make or break you?
Is this your destination, or is it the start of something new?
What will you accomplish; which way will the wind blow
For every door that closes, find an open window
And everyone is watching as you write the story of your life, of your life
And you won't look back 'cause it feels so right
And no matter what, it'll be alright
In the brightest day or the darkest night
You will find yourself in the story of, in the story of your life
Will you do the choosing, or be the lucky one that's chosen
Will you recognize the greatness in your smallest moments
And every step you're taking, you'll write another chapter
In the story of your life
And you won't look back 'cause it feels so right
And no matter what, it'll be alright
In the brightest day or the darkest night
You will find yourself in the story of, in the story of your life
Everything you are, and everything you do
Anything you want, it's right in front of you
It's right in front of you
And if I turn left, or if I go right
No matter what, I'll be alright
Standing in the shadows or the spotlight
Here I find myself in the story of my life
And you won't look back 'cause it feels so right
And no matter what, it'll be alright
In the brightest day or the darkest night
You will find yourself in the story of, in the story of your life
Vocabulary:
wonder:  imagine in my mind
make or break you:  make you successful or destroy you
destination:  the place that you're going to
accomplish:  make or do something you're proud of
'cause:  because
no matter what:  if any of the possibilities happen
recognize:  know
greatness:  importance
chapter:  small part of a bigger story
shadows:  dark places
spotlight:  the brightest place
© 2015 Ambien Malecot for vocabulary lesson only